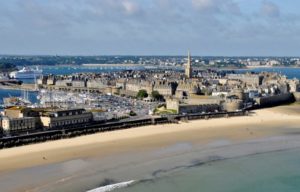 The AMAIZING project supported the organization of the 60th Maize Genetics Conference, which was held at Saint-Malo's Convention Center, France from 22-25 March 2018.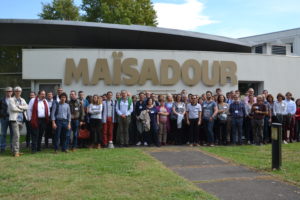 Organisation of the 7th Annual Meeting of AMAIZING on 10 & 11 October 2018.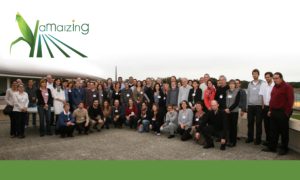 Organisation of the 6th annual meeting of AMAIZING at INRA Bordeaux on 8 & 9 November 2017.

Alain Charcosset, AMAIZING coordinator, took part of the Public-Private Partnership (PPP) workshop in Bonn, Germany, from 7 – 9 June 2017 (the presentation is available here) . This event organized by ECPGR aimed at sharing experiences on the past and ongoing PPPs in Europe.