The Amaizing project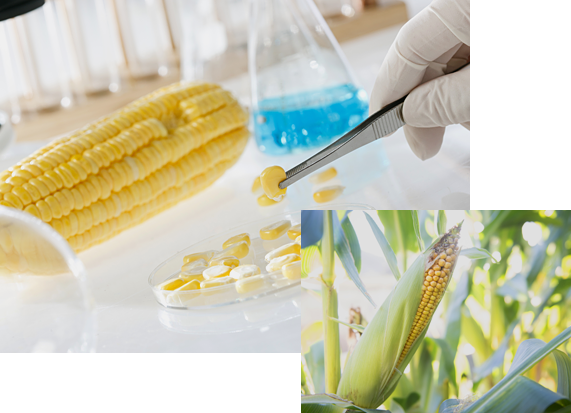 AMAIZING is designed to support the competitiveness of the French maize breeding sector as well as to meet society demand for sustainability and quality. 
This ambitious project developed over a period of eight years for a total investment of 27.5 million Euros by 23 partners has received a 9M€ grant from the French Stimulus Initiative. It brings together 14 public research units from various INRA sites across France as well as 8 partners from private companies and cooperatives, and 1 technical institute.